Your spaces, our know-how
We have been helping our clients and partners design, maximise and develop their commercial and industrial spaces since 1966. Our sales, engineering, customer service and installation teams have the know-how and the expertise to recommend and guide your project from concept to the finished, fully fonctionning space you are looking for.
Got a project, an idea, or even just a question about our products and services? Write to us by simply filing our the form below and we will be happy to answer your questions.
Contact information
1 800 351-3125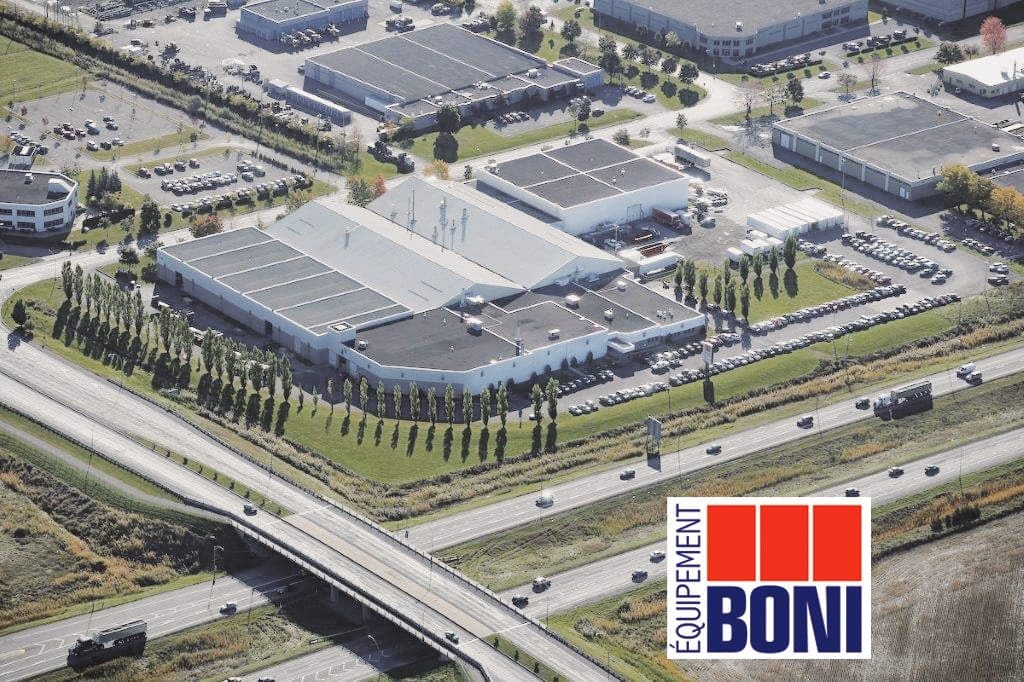 Saint-Bruno-de-Montarville (Boni Equipment)
1299, Marie-Victorin, Saint-Bruno, Quebec J3V 6B7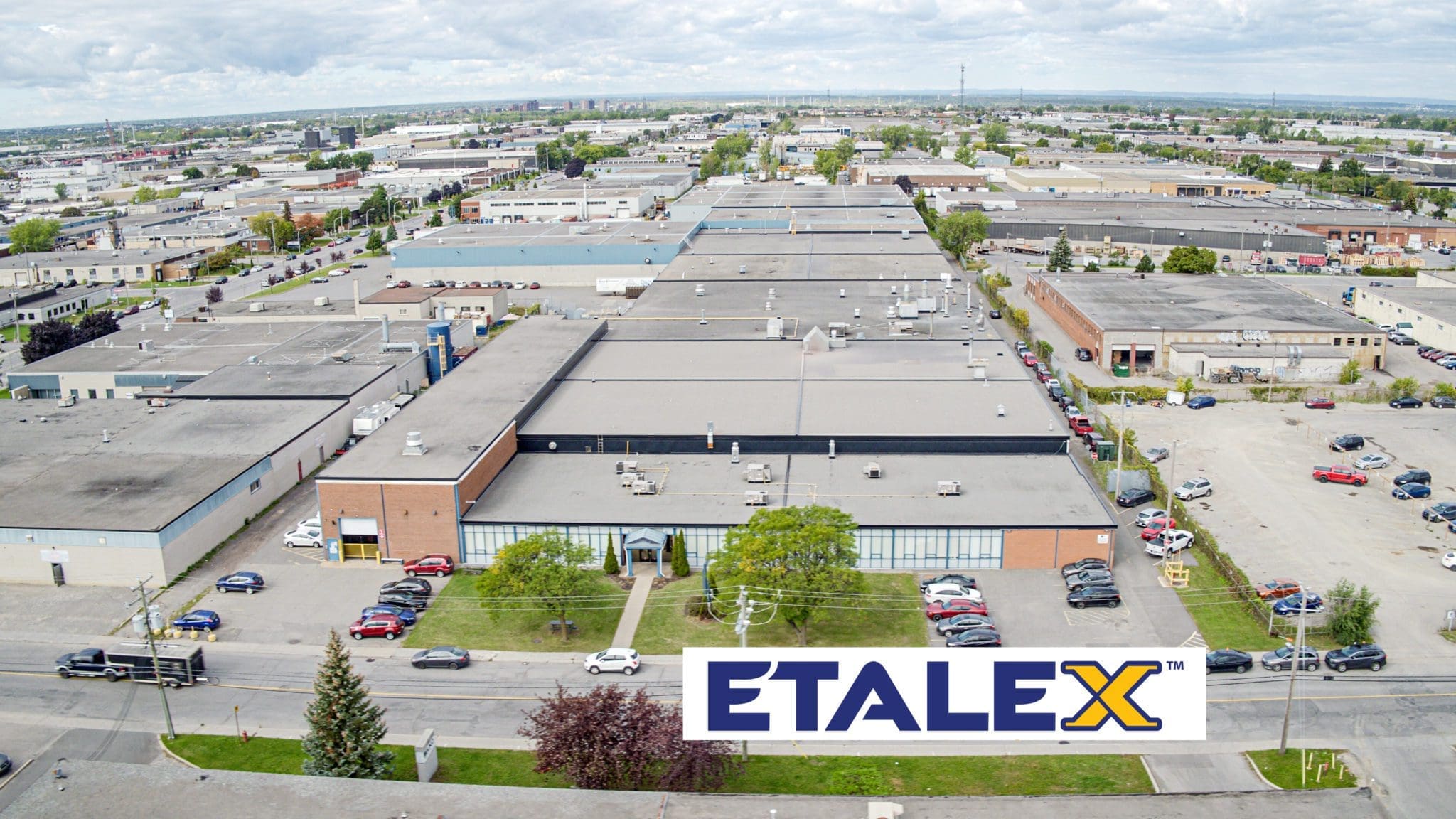 Anjou (Etalex)
Office :
8501 Jarry E, Anjou, QC H1J 1H7
Shipping:
8500 Grenache, Anjou, QC H1J 2B1
Business hours: (Grenache)
Commercial div : 6H30 à 16H
Receipt of goods :
9101 Parkway, Anjou, QC H1J 1N4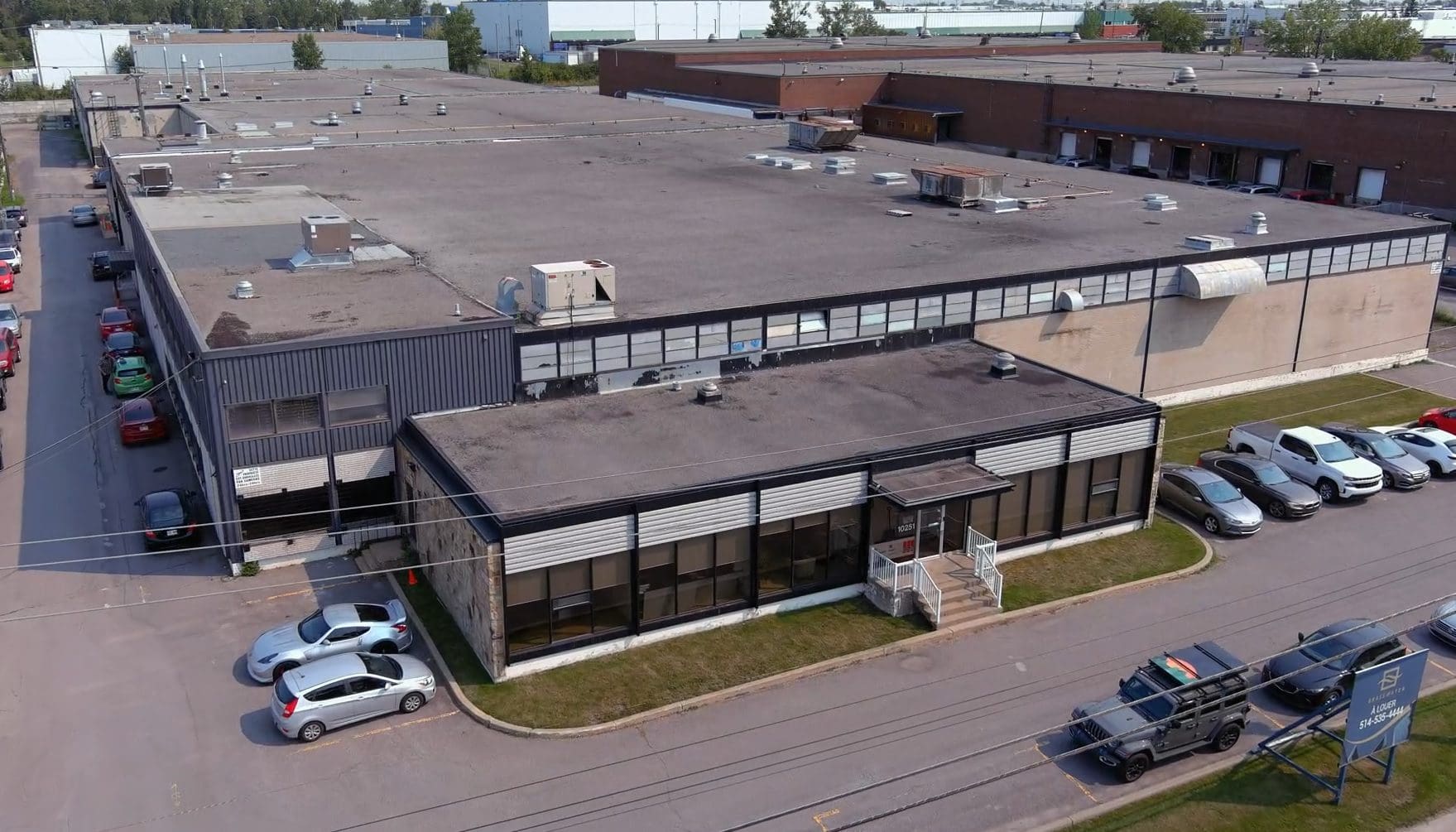 Montreal-Nord (Forma Fil)
10251 Ray-Lawson blvd, Anjou, Québec H1J 1L6