/
/
L Series – Shelving system
L Series – Shelving system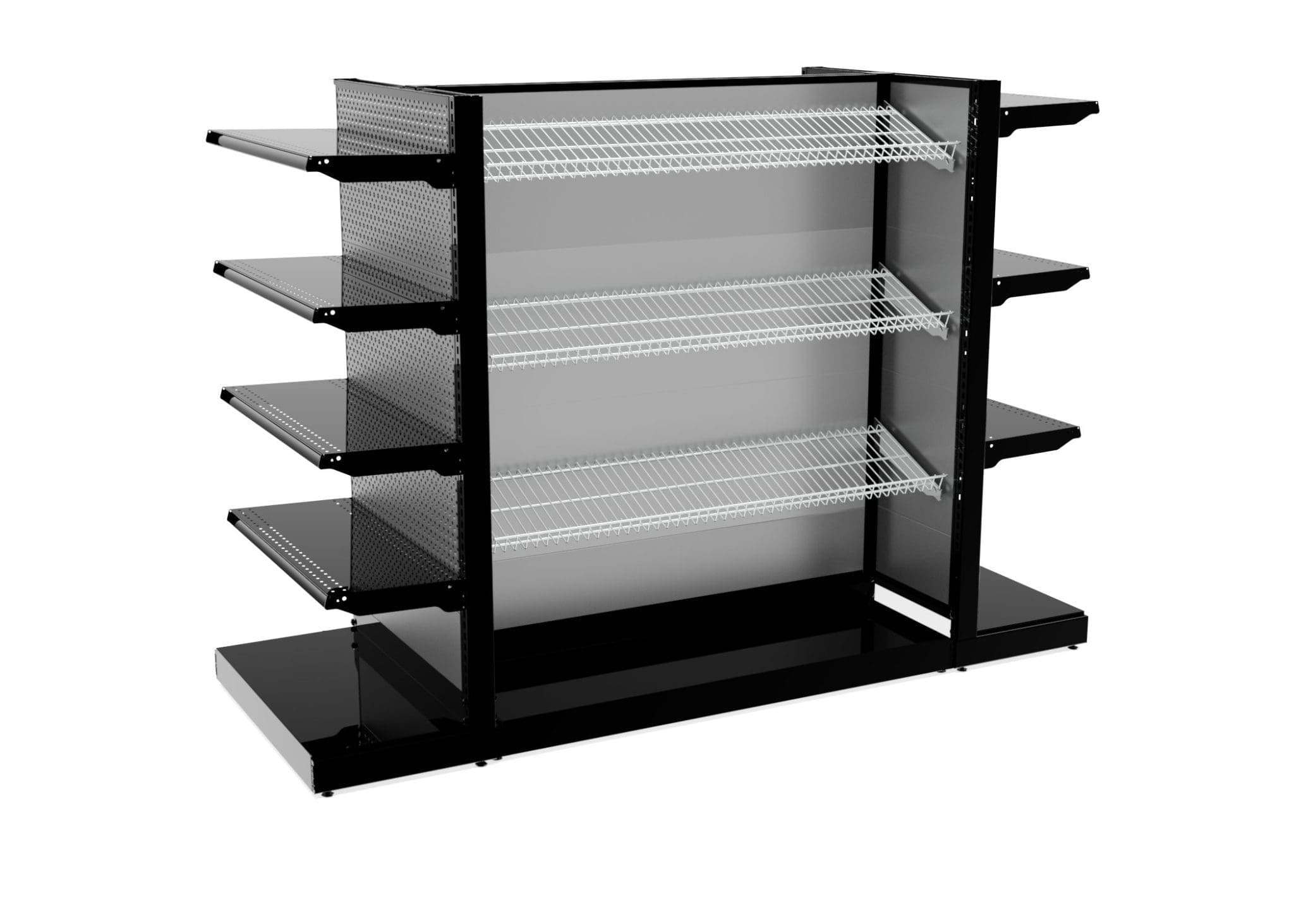 Optimized for retail stores
Simplify your layout and optimize your commercial fixtures and space. This lighter shelving unit offers a new approach to fixed and mobile shelving systems. Dress this mobile display in metal, mesh, wood or even completely open backs. Let your imagination run wild thanks to its versatility. Get creative and stand out with a one-of-a-kind template. This commercial shelving system is ideal for shops, stores, convenience stores and retail businesses. The L Series will give you the chance to maximize the storage capacity of your walls, your floor space and checkout area.
Visit the commercial fixtures section of our website to discover other commercial layout solutions such as our WS light storage or custom counters.
Contact our team to get your project started today!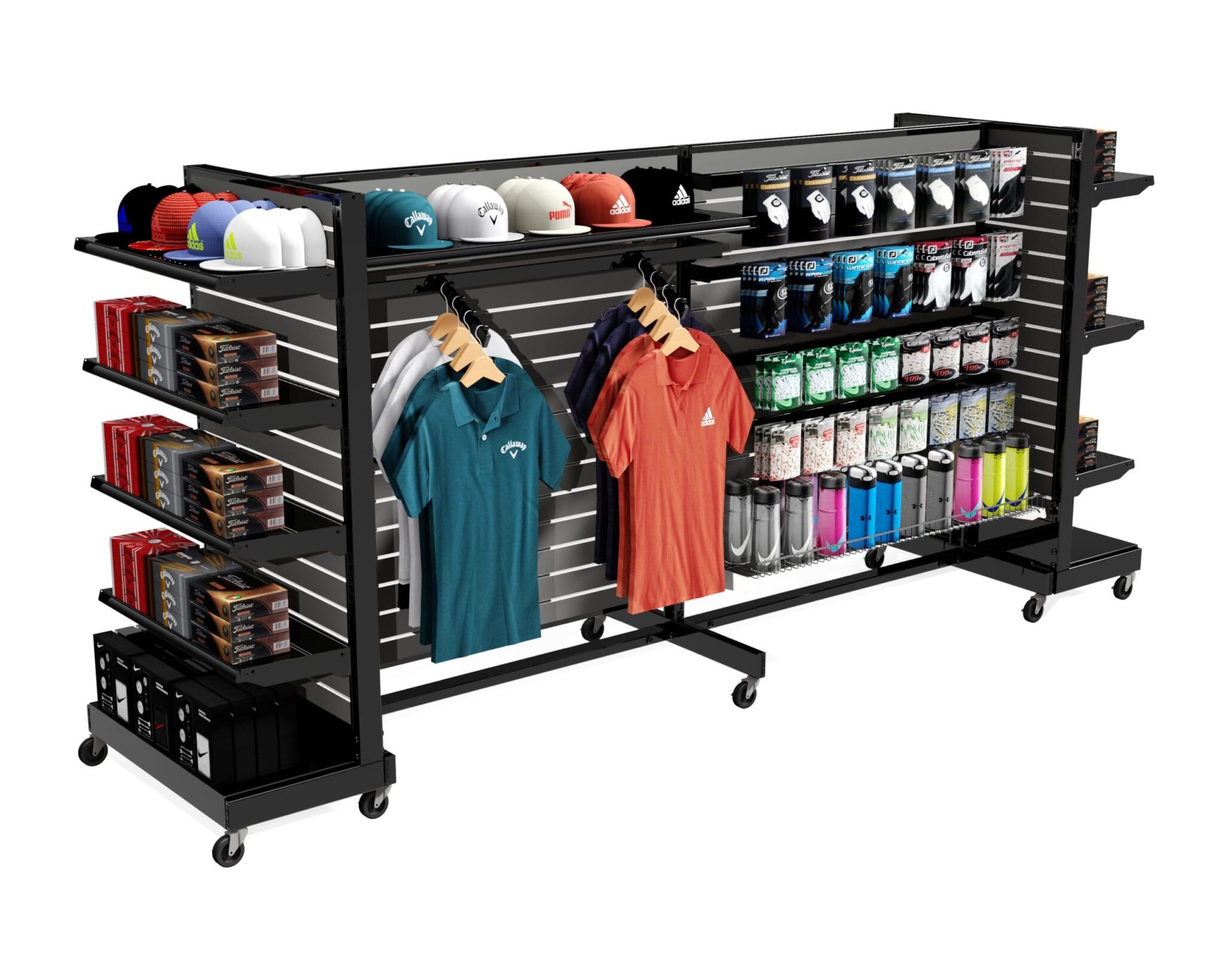 Post height
34", 43", 49", 58", 64", 70"
Base shelf
6", 8", 10", 12", 14", 16", 18"
* Option avec ou sans tablette de base
Shelf depth
6", 8", 10", 12", 14", 16", 18"
Configuration
Products
You can configure our L Series in many ways! Take a look at our catalogue for some examples.