/
/
Hardware store fixtures
Hardware store fixtures
Commercial fixtures
Hardware stores
A great variety of products for our client RONA in this modern and inviting store in Anjou, Quebec.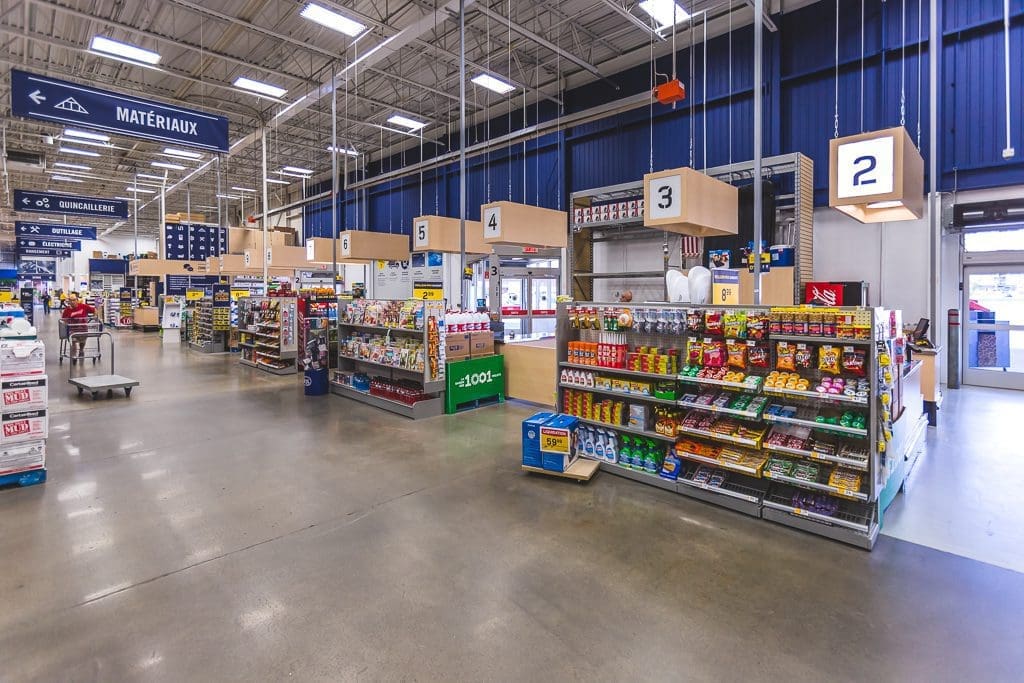 Client
RONA
Products in this project
conventional racking, counters, shelves, displays, millwork
RONA
One of our specialties is working with hardware and big box stores to design practical and inviting retail spaces. This project showcases our know-how with a wide variety of products from conventional racking to counters, shelves, fixtures, as well as custom wood and metal displays.