Services
Let our experts guide you every step of the way.
Client support is one of our biggest priorities, and it's also what we're known for. Here is an overview of the services we provide and how we can help you bring your display, commercial fixtures, gondolas and industrial racking projects to life.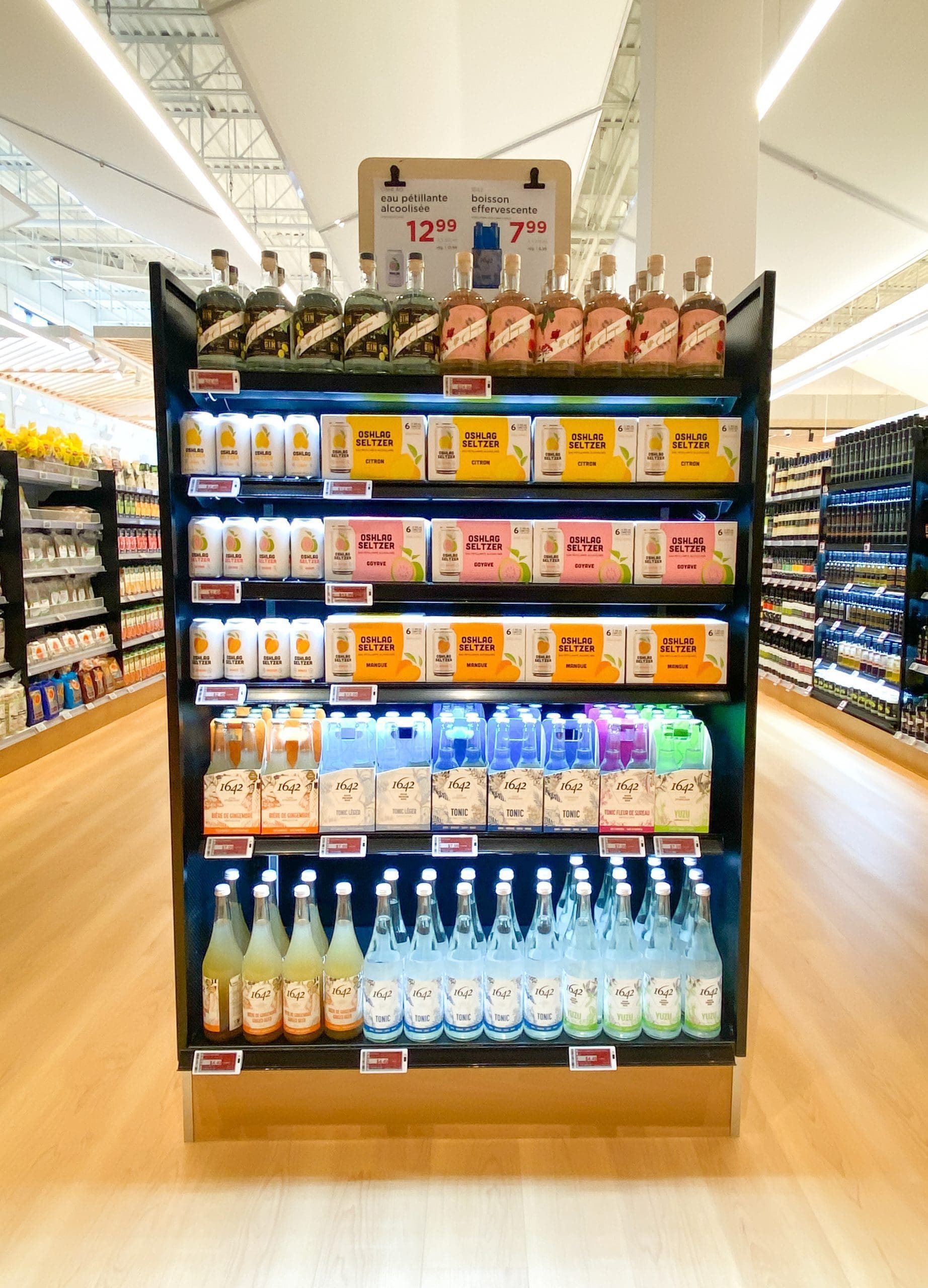 Project assessment
Our representatives assist you from the earliest stages of ideation. They are experts in their field and are here to listen to your needs, requirements and ideas and guide you toward the best product for your project's specifications.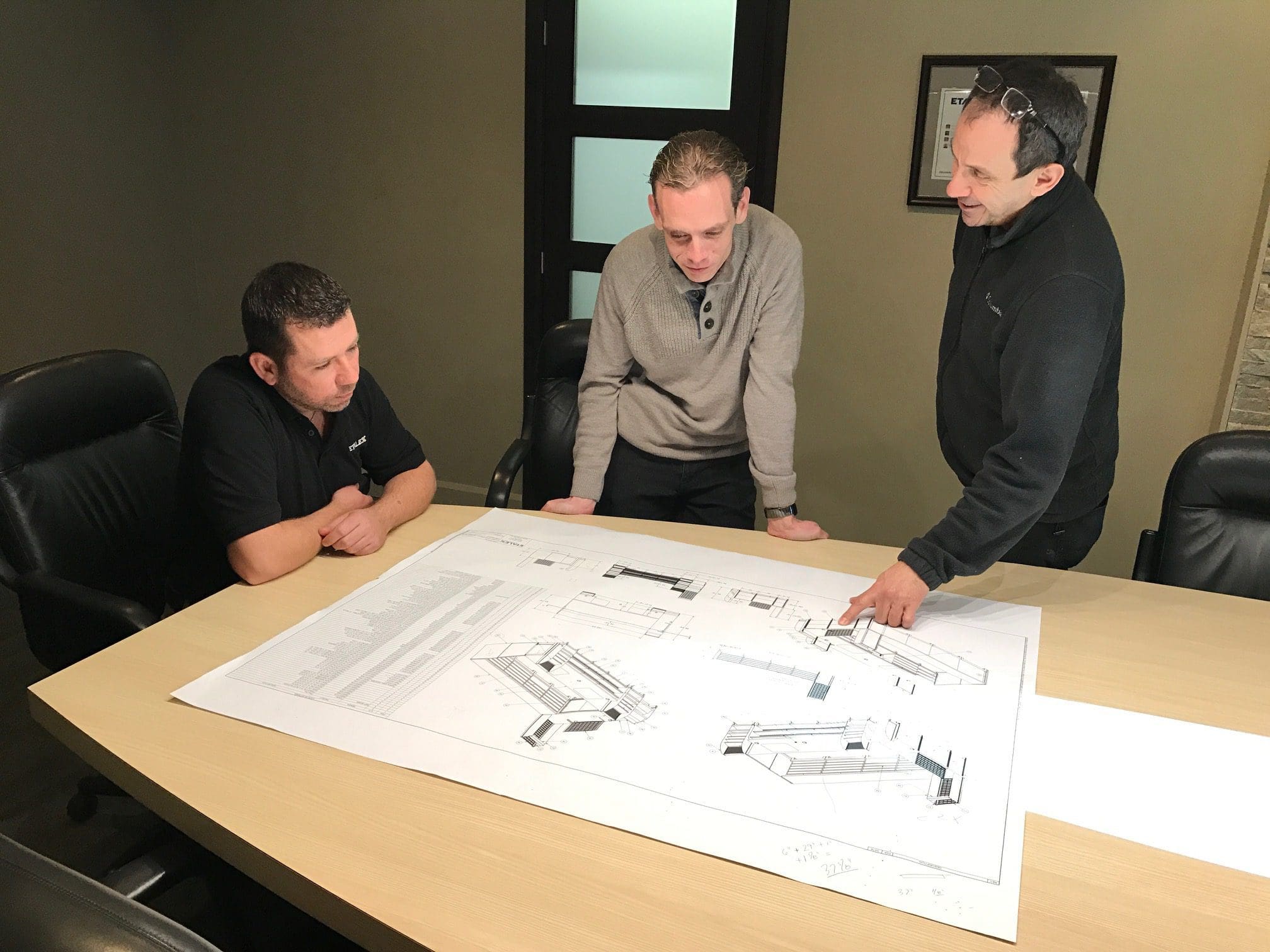 Concept
Our design and engineering teams get to work to develop a comprehensive solution tailored to your brand, needs and specifications.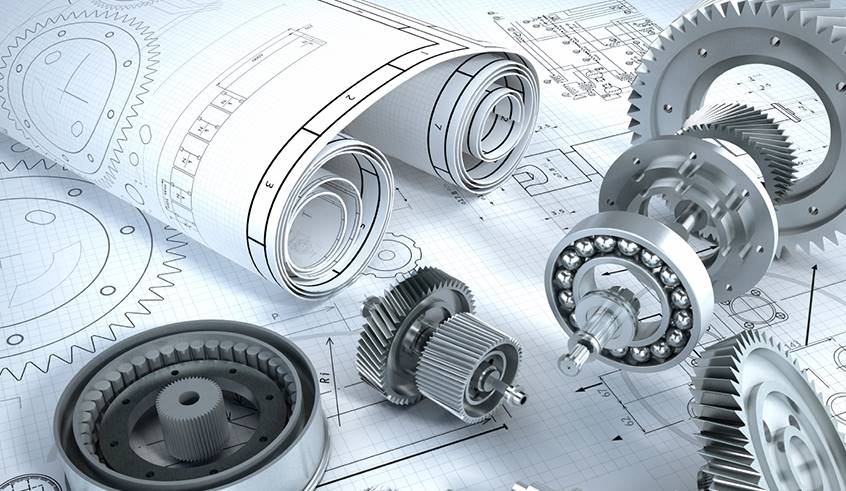 Proposal
Your representative then proposes an optimal solution that takes your reality, your customers, your environment and your budget into account. The proposal includes a 3D rendering and images of your project so that you can easily see the details, specifics and many benefits of the proposed solution.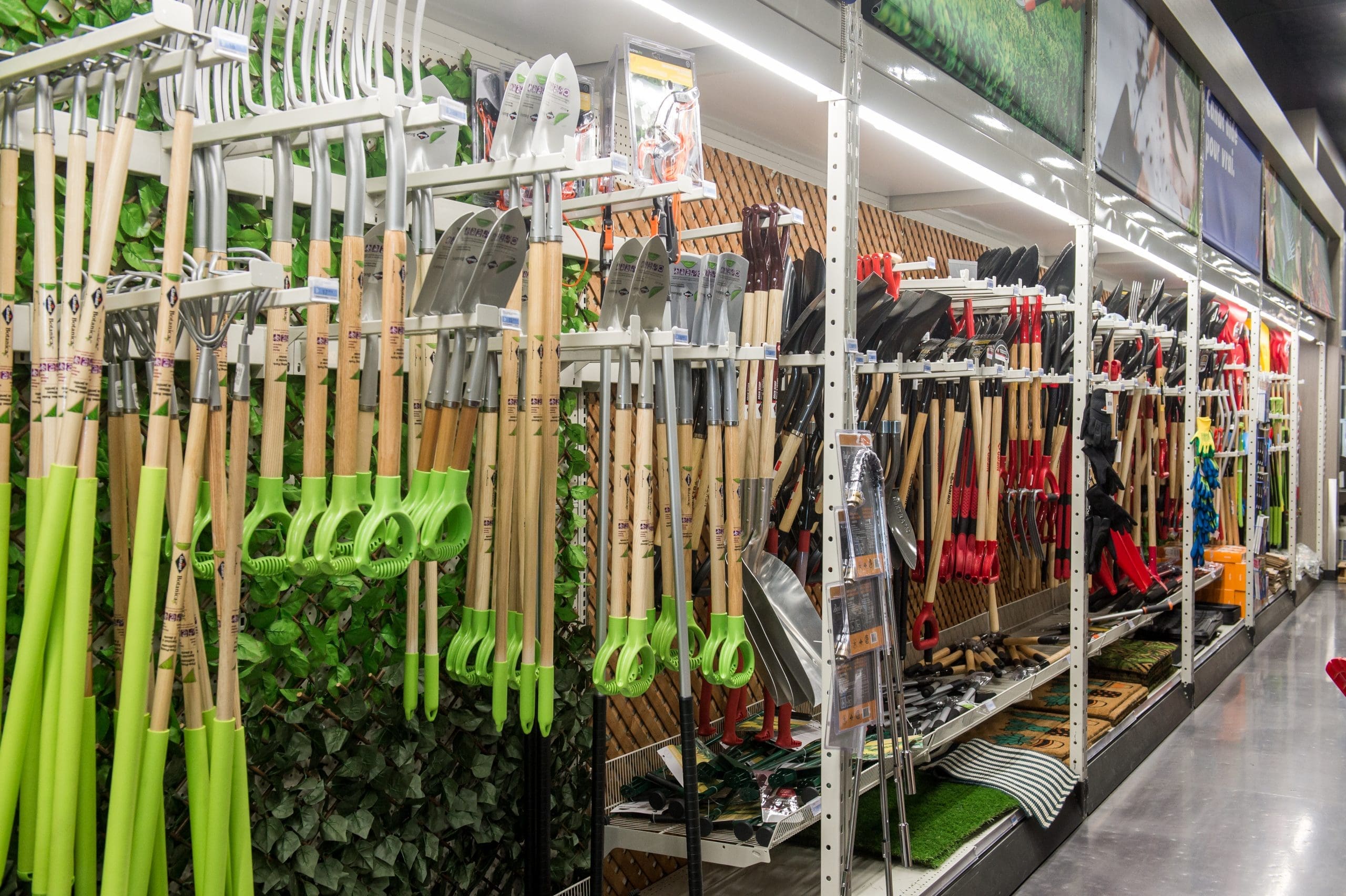 Production
Once the product has been analyzed, reviewed and approved by you and your team, our plant production teams kick into gear. Our engineering, welding, millwork, quality control and shipping teams take care of every detail to make sure your product is manufactured according to your exact specifications.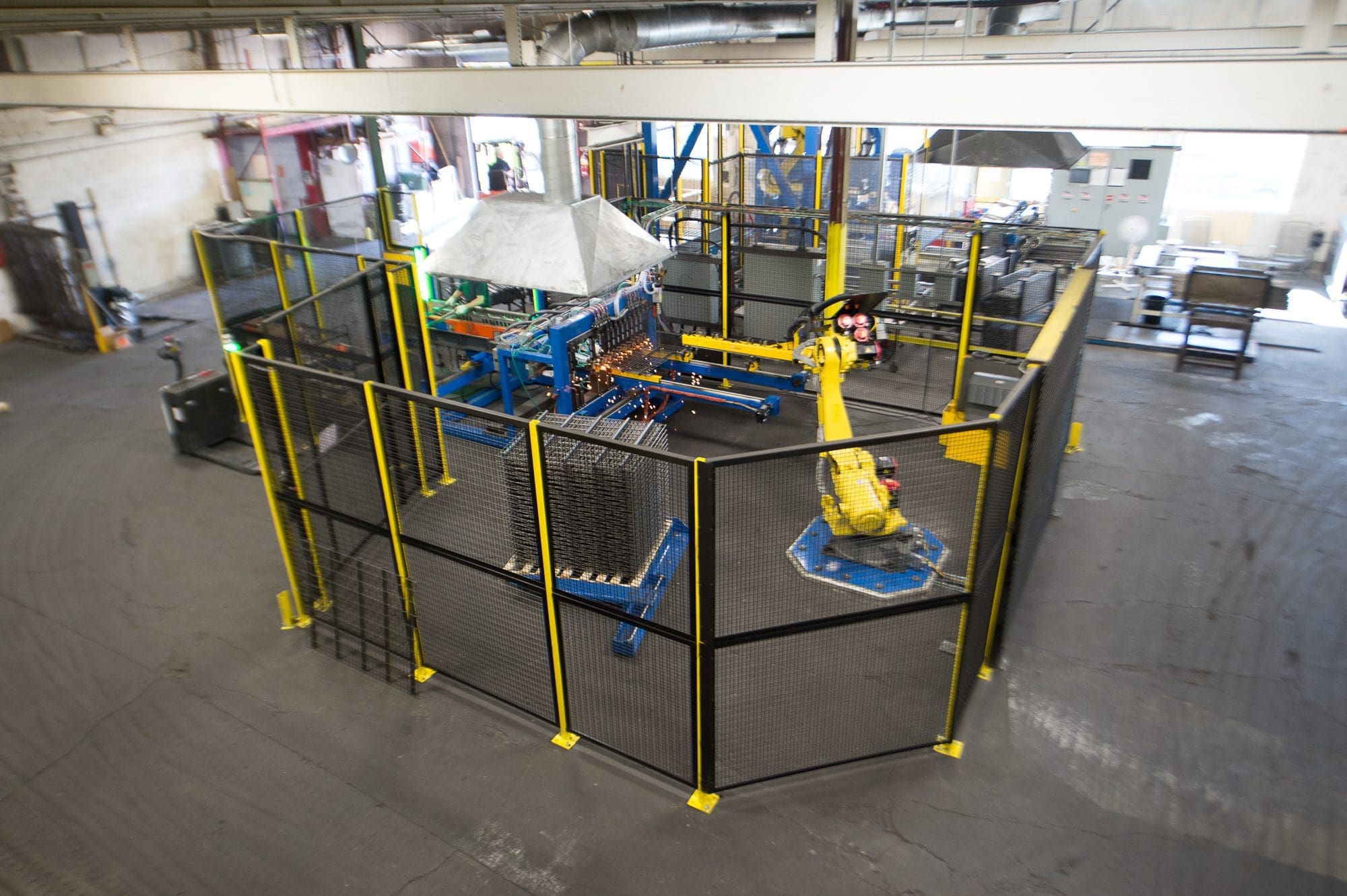 Delivery
We always store your products indoors away from the elements. When you are ready to receive your delivery, we load them indoors before transport. This ensures that your product arrives undamaged.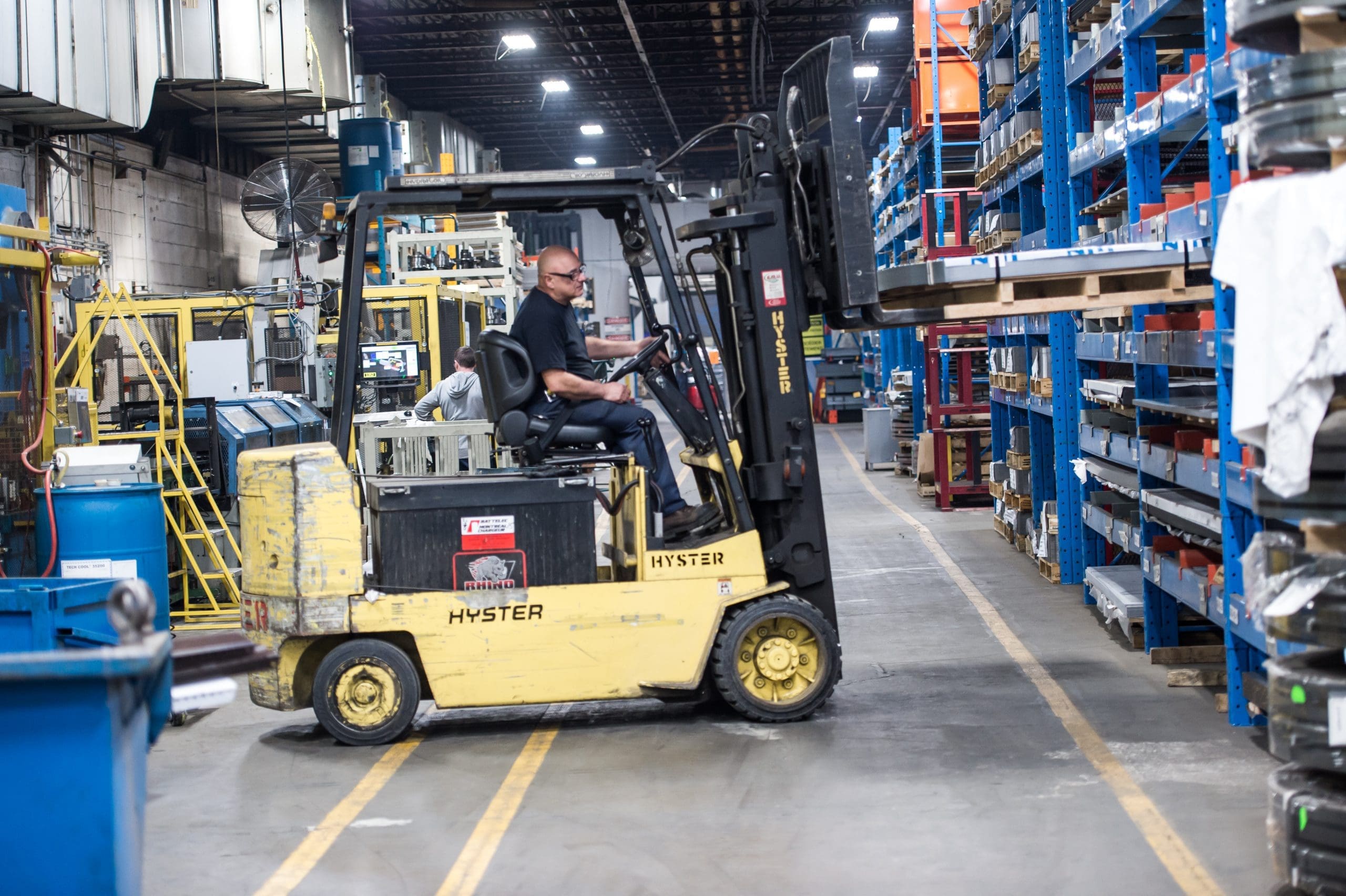 Installation
Our certified installation teams travel all over Canada to guarantee seamless project wrap-up. They have extensive experience and will install your products meticulously and in record time.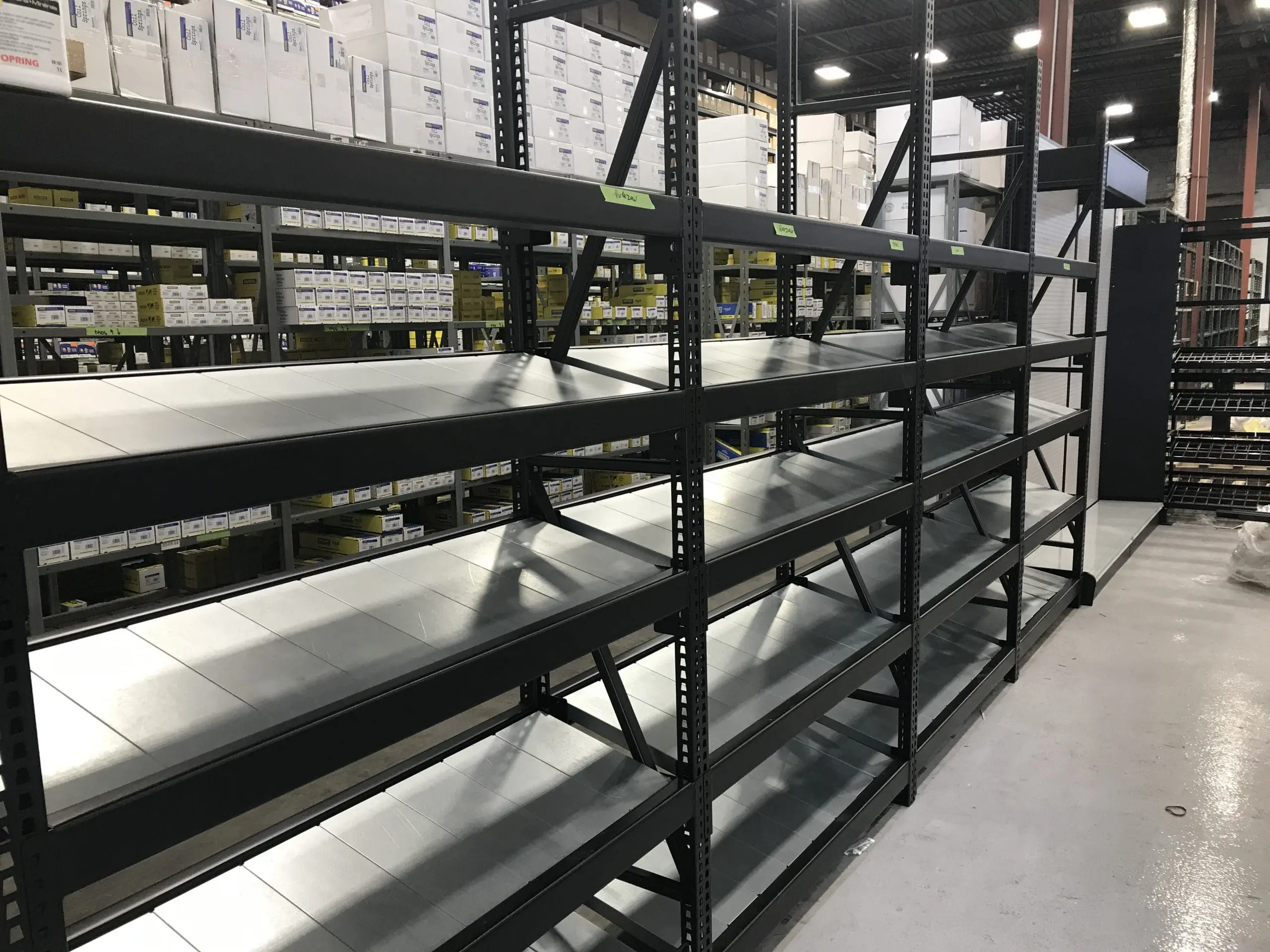 After-sale service
Our partnership with you doesn't end here. We remain available to answer questions, advise you on replacement parts and assist you with your next undertaking long after your project is unveiled to your employees and customers.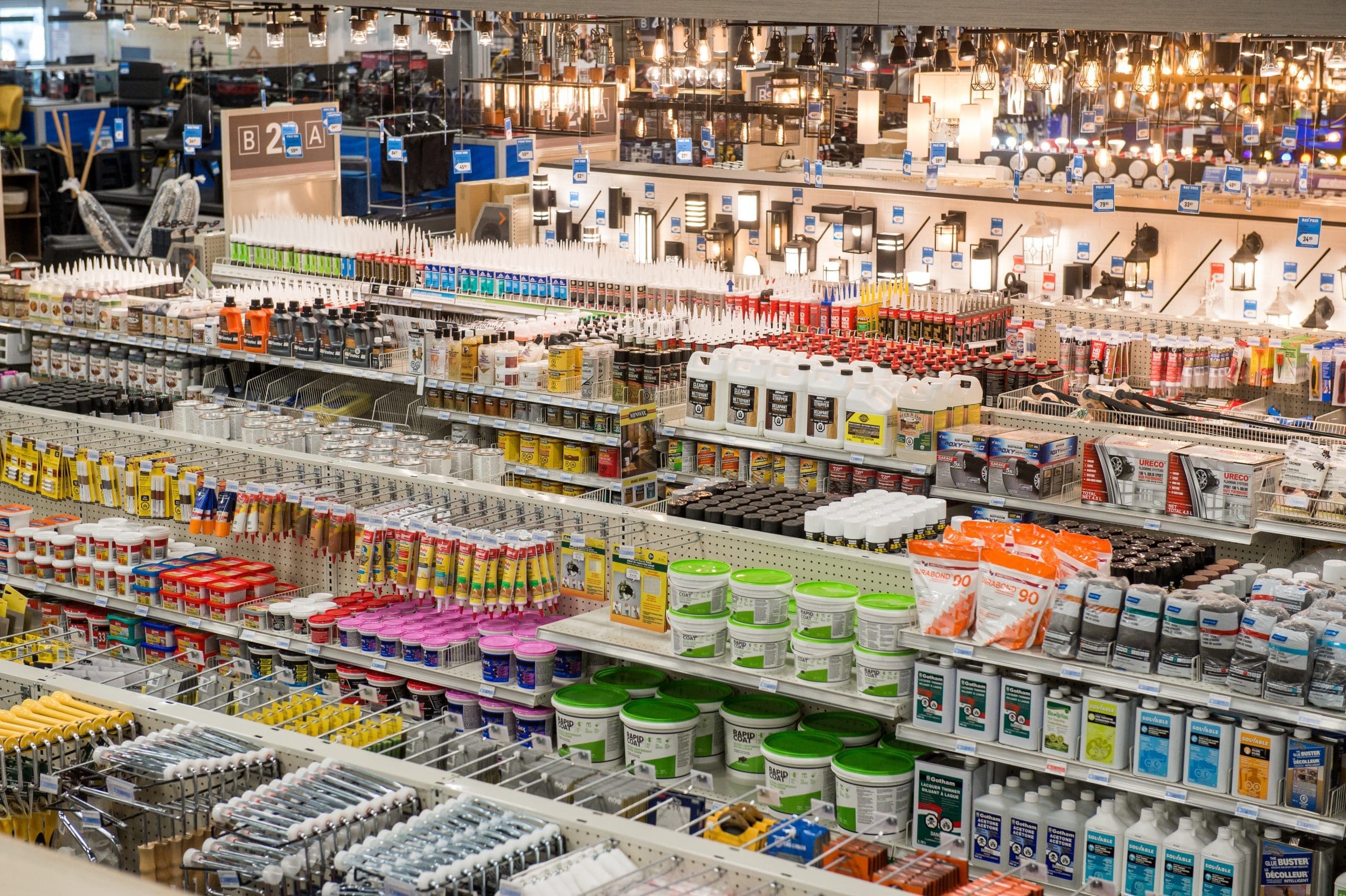 Clients
Some of our clients