WS Light storage
The compact solution for heavy storage
More discreet than our heavy storage systems, our Light Storage (WS type) shelving still knows how to make its place in terms of storage, industrial and commercial racking. It can replace our standard commercial shelves in retail stores, grocery stores or mini warehouses. This therefore makes it possible to place more massive goods, without the bulky appearance of a heavy storage system.
This storage solution can be used for both commercial and industrial use, the "WS" is a versatile and compact shelf.
Our design and engineering experts can guide you to the best choice of products for your needs, from commercial storage like the S-Series and E-Series or industrial shelving units like conventional racking, cantilever and industrial mezzanine.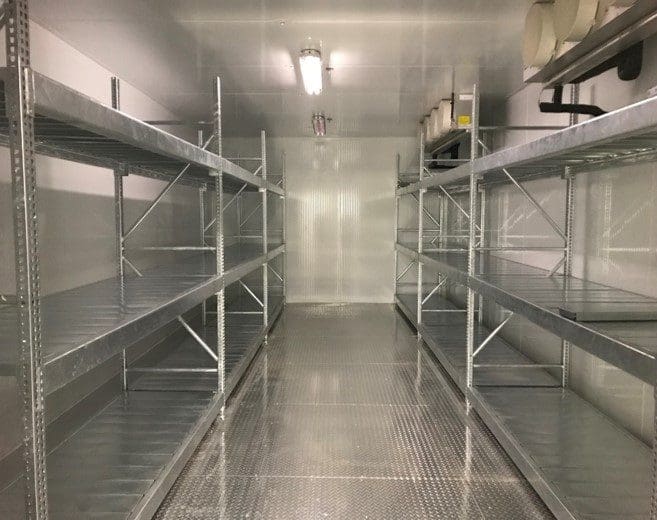 End frames
Width: 24", 30", 36", 42", 48"
Height: 48"- 54"- 60"- 66" (every 6" )
Beams
Height: box 2", step 2 1/4" and 3"
Length: 48"- 54"- 60"- 66"- 72"- 78"- 84"- 90"- 96"- 102"- 108"- 114"- 120"
Additional information
Horizontal shelves = 20Ga. / Vertical beams = 16Ga. / Beams = 14 Ga.